00
Company's & Organisations are measured by its people or the work force. A company's success rate depends upon the effectiveness of the team and their performance.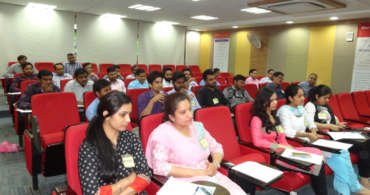 Being Alive is an organization that conducts empowering seminars & workshops for various communities i.e. Students, Teachers, Parents, Senior Management & other Professionals. We lead our sessions in Schools, Colleges, Institutions, Business groups & Corporate.
00
Life coaching is different from training, counseling therapy, advice and consulting it's all about how we respond to life's ups' and downs'. It includes how a person thinks, handles breakdown and acts in a particular situation or circumstance.