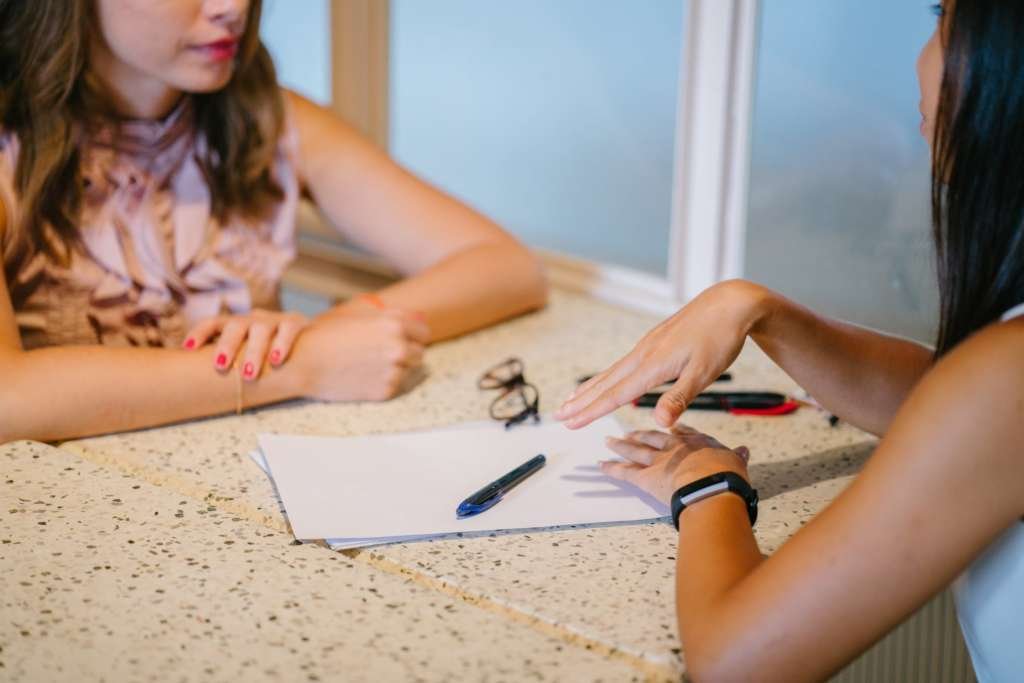 Life coaching is different from training, counseling therapy, advice, and consulting it's all about how we respond to life's ups' and downs'. It includes how a person thinks, handles breakdown, and act in a particular situation or circumstance.
To deal with breakdowns powerfully, it is critical to discover your true self and know your blind spots which act as barriers in your life unknowingly.
We help you discover and go beyond these barriers to experience Freedom, Power & Success in Life.
WHY DO WE NEED A COACH?
A coach is someone who not only helps you realize your true potential but also works with you in a structured way to empower you in achieving your big dreams and goals in life. Hire a coach to be effective in your personal & Professional life:
To Enhance your Success Rate
To Increase the Productivity
To take the organization to the Next Level
For the Team Building
To Inspire People at Work
To Motivate team to accept New Challenges
To bring in Freshness & Energy
To Clean up the Space
To work with Integrity
To Create Oneness in the Organisation
To create a Positive Listening
To create extraordinary relationships
To work with Authenticity