Idea of excellence
Discover Your True Potential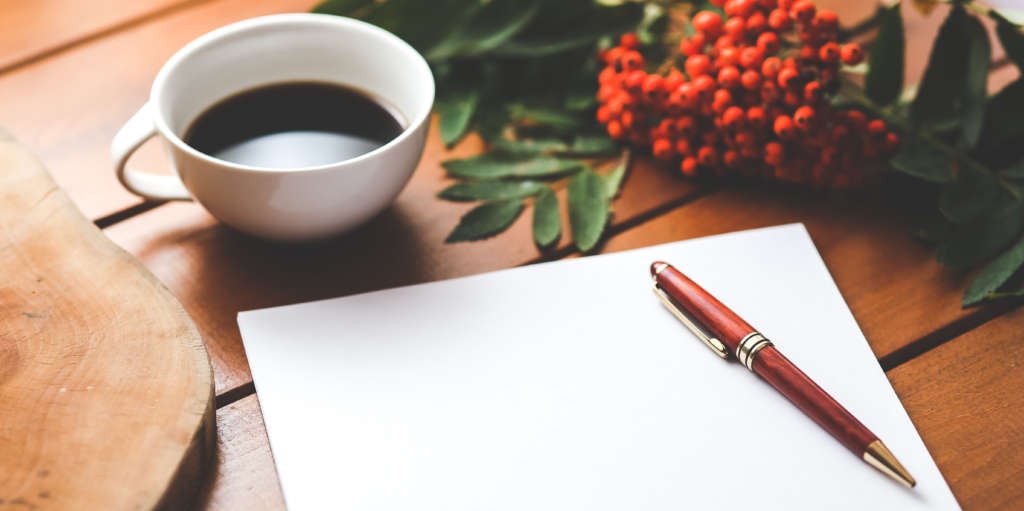 All of us have seen many people who exactly know about themselves, who they are, where are they going, what they want to accomplish in life. They don't seem to need any help or guideline in doing anything they intend to do. They are blessed with an internal instinct driven by wisdom, dignity, tolerance & compassion which makes them admirable & we look at them as great leaders.
Excellence is doing ordinary things extraordinarily well.
– John W. Gardner
What all of these role models have in common is an exquisite sense of "who they are" that leads them towards excellence by following the extraordinary path of vision & values. On the contrary, some people only have an illusion of knowledge that's nothing but ignorance which leads to egotism & prejudice. Wisdom is nothing more than dispelling ignorance.

To discover your true potential you need to know yourself & the purpose of your life, be ready to stir up your knowledge & be willing to learn more. it is perfectly said by Benjamin Franklin 

"Being ignorant is not so much a shame as being unwilling to learn to do things the right way"

If you are willing to learn, open to exploring & ready to accept you can discover your true potential & get the idea of excellence.